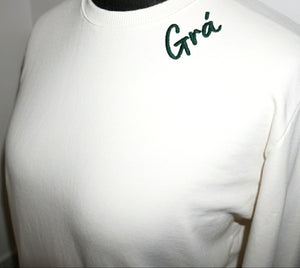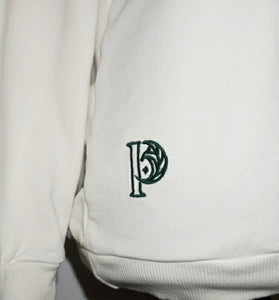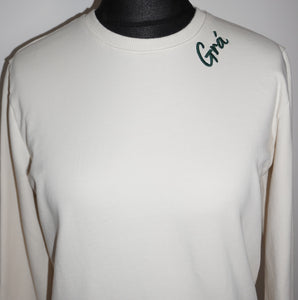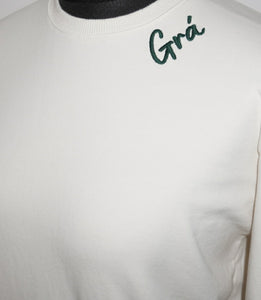 Grá Jumper
Love my jumpers, excellent quality 🌟
Jackie C.
Just received my sweatshirt. Absolutely love it. Good quality. Good sizing. Fab packaging. Would certainly recommend it.
Great sweatshirt
This is a high quality sweatshirt with nice embroidery. It came very quickly in the mail too. I am very happy with this purchase
Wonderful
Great quality & good fit. Love the symbol Gra.
Living in this now.
I absolutely love the off white color of this, it's a gorgeous light cream with a forest green embroidery. Very cool and versatile. I bought for St. Paddys but I've already worn it many times with compliments to boot. Had to get my sister one as a gift, as well.